Ozark Jubilee Digitization Project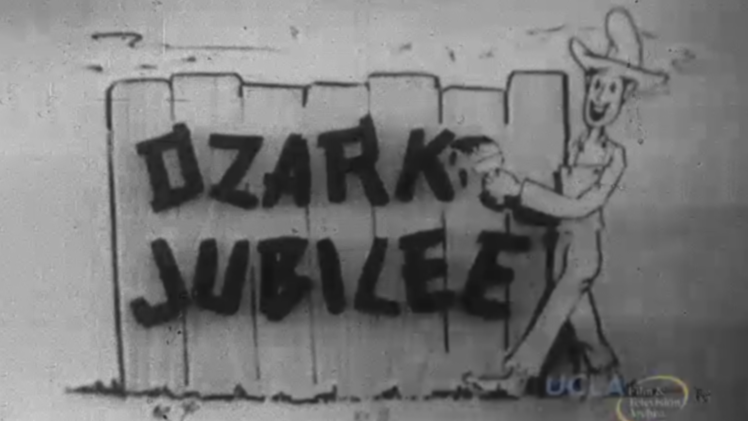 About the Ozark Jubilee Digitization Project
The Ozark Jubilee was a live, nationally broadcast country-western variety show originating from the Jewell Theater -- "the heart of the Ozarks" -- in downtown Springfield from 1955 through 1960. Many country music stars began or advanced their careers by appearing on the Jubilee including Porter Wagoner, Patsy Cline, Brenda Lee, Johnny Cash, and the Philharmonics.
Currently over 60 episodes reside in kinescope form in the University of California, Los Angeles Film and Television Archive. With your help, we will work with UCLA to digitize and make available all viable episodes on a dedicated YouTube channel.
Give
Each episode costs $2,500
Contributions in any amount are welcome. Partial sponsorship are available for $500, or full sponsorship for $2500. For sponsorships we will put your name on the title screen before the YouTube video.
Your contribution will help us bring the Jubilee back to the Ozarks and beyond!
Mail Gifts to:
Ozark Jubilee Digitization Project
Duane G. Meyer Library
901 S. National Ave
Springfield, MO 65897
For questions on sponsorships or this project, please contact Library@MissouriState.edu
Watch
Watch digitized episodes on the Ozark Jubilee YouTube channel.