General Special Collections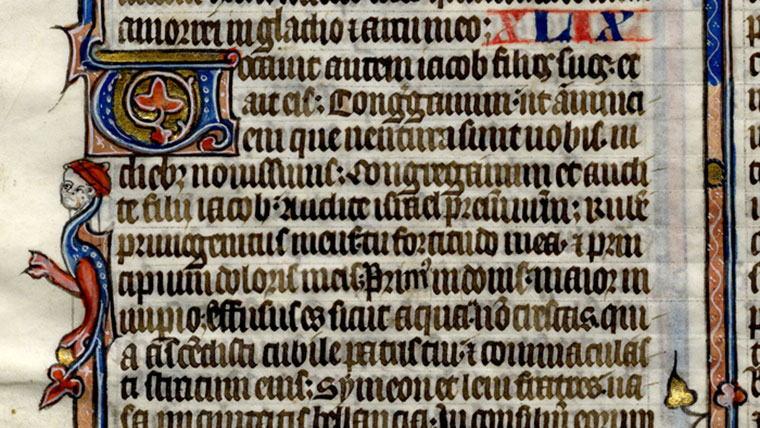 In addition to specialized subject collections, more general collections are also maintained. This includes more than 2,000 books, as well as manuscript materials that serve the university's educational goals.
Included are books devoted to a wide range of topics, such as literature, religion, the printing industry, and histories of Europe and the Americas. These volumes cannot be checked out, due to their age, unique format, subject matter, scarceness, or fragile condition.
Also included is the William J. Jones French Literature Collection, with over 2,000 items focusing on the literary works of poet Arthur Rimbaud and poet/artist Michel Butor. The collection also contains materials on Stephane Mallarme and general works on French literature.
More detailed information can be found in the Collection Lists or by searching the MSU Libraries catalog.