Ozarks Labor Union Archives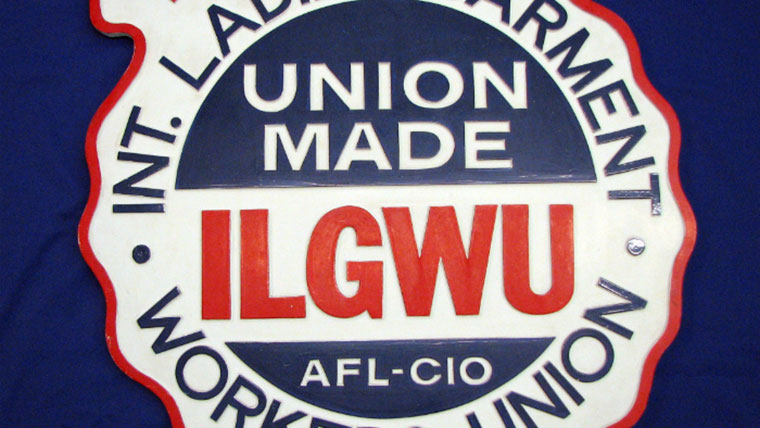 The Ozarks Labor Union Archives (OLUA) is the largest repository of records documenting labor unions in the Ozarks and includes records, photographs, oral histories, ephemera, and other materials. For more information, see our online exhibit on Labor Unions in the Ozarks.
See the finding aids for these collections in the Collection Lists for more information.