Ozarkiana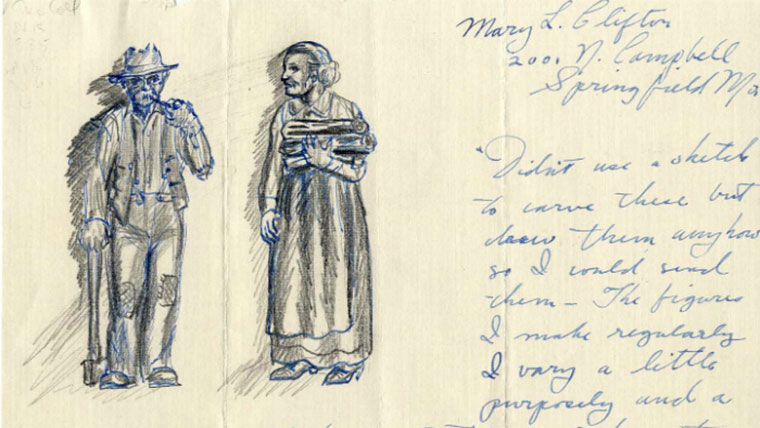 Ozarkiana includes books, journals, and manuscripts concerning the social, cultural, political, and economic history of Southwest Missouri and the Missouri Ozarks region. This also includes materials by and about notable Southwest Missourians.
The manuscript collections range from records of local businesses and families to collections documenting the diversity of the Ozarks region. The formats of materials include correspondence, business records, photographs, oral histories, ephemera, and others. An effort is also made to collect materials related to under-documented segments of the Ozarks, including the Ozarks Jewish Archives (OJA) and the Ozarks Lesbian and Gay Archives (OLGA).
Book holdings include publications by and about Southwest Missourians and about the Missouri Ozarks region. Information on the book holdings is generally found through the MSU Libraries catalog, and finding aids for archival collections are included in the Collections Lists.